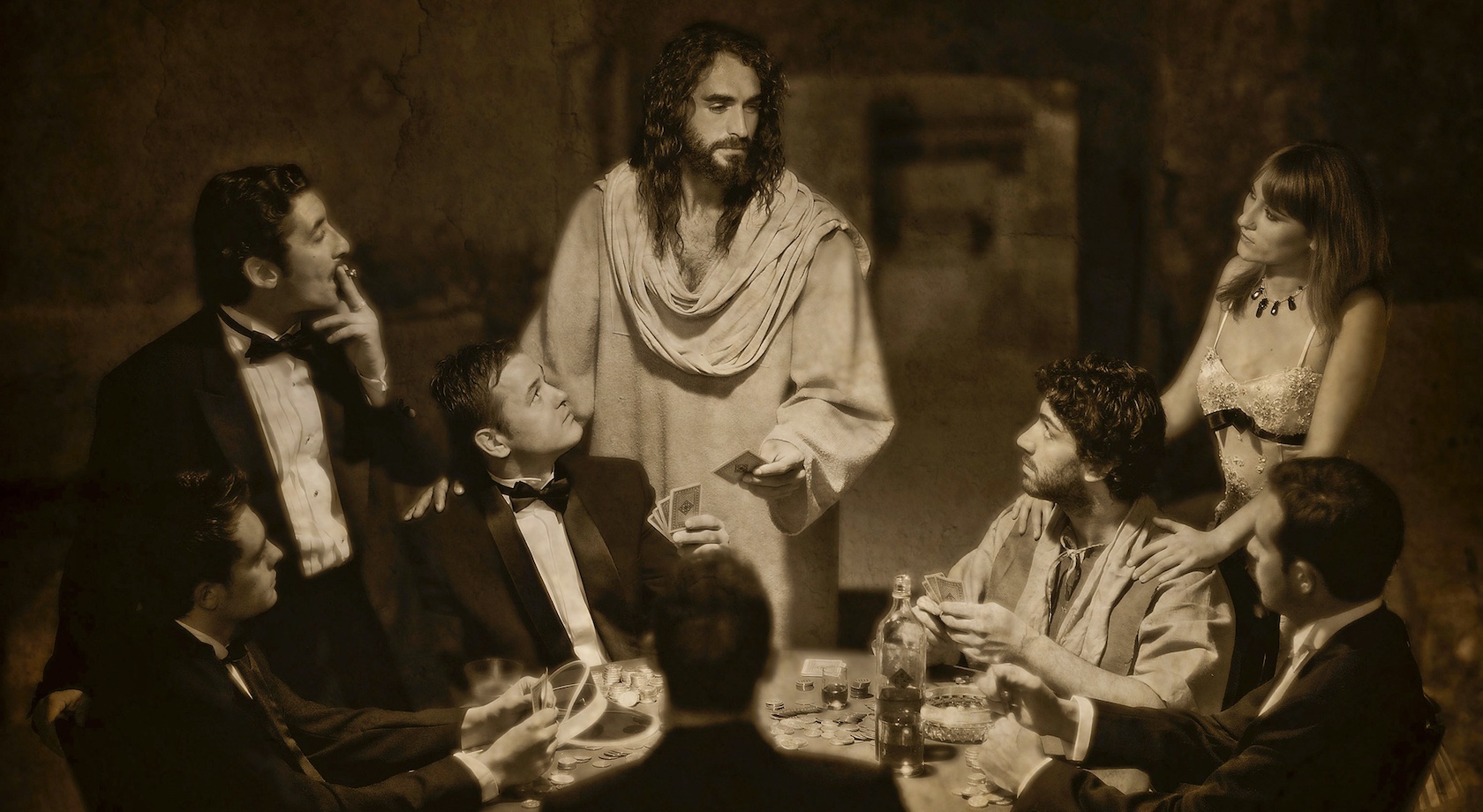 Was Jesus Just a Good Moral Teacher?
What should we make of Jesus' life? Was he just a good teacher, or was He something more?
CONTINUE READING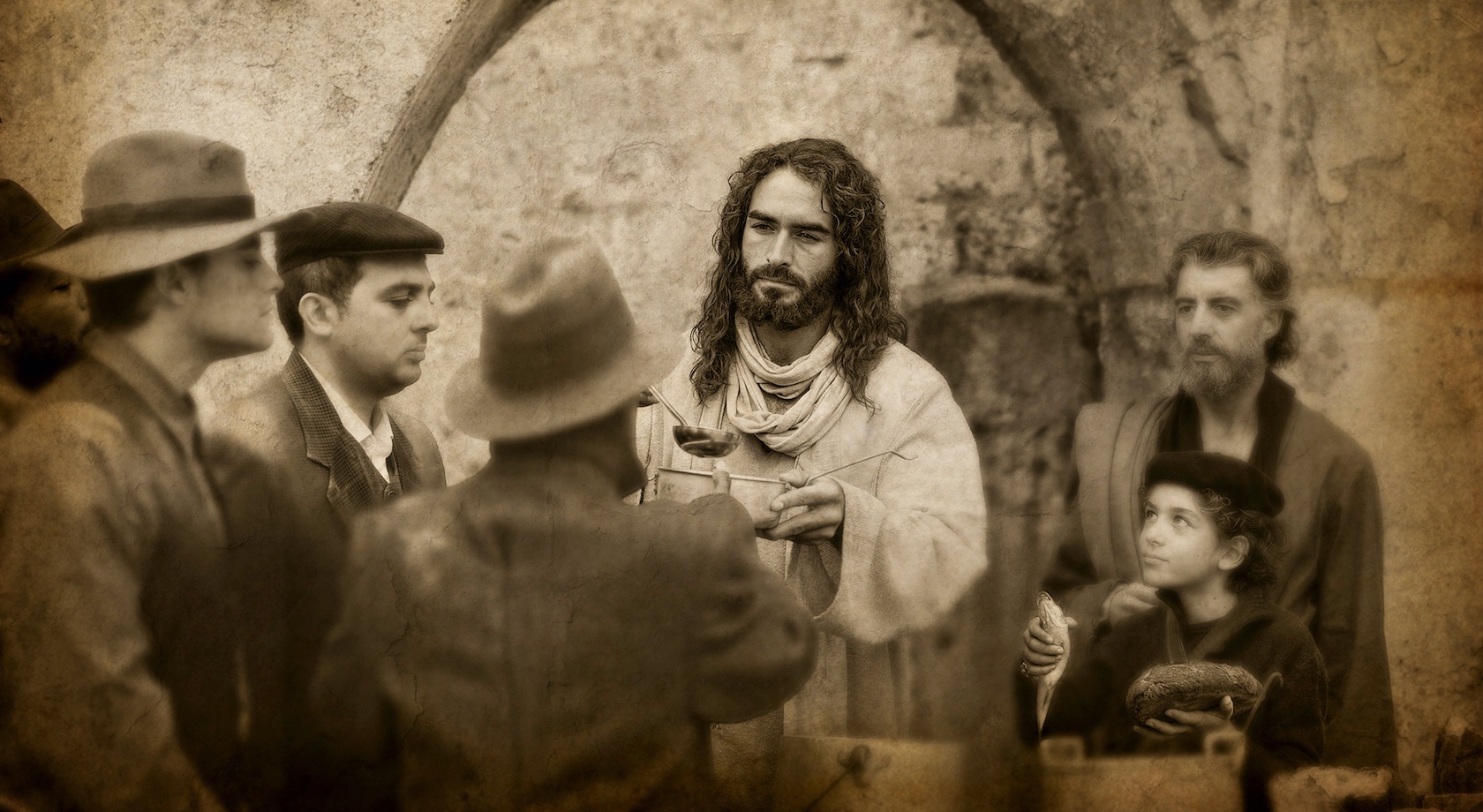 What Was Jesus' Impact on the World?
No other great leader has inspired so many positive changes in the lives of his followers.
CONTINUE READING